For the Physician Practices
The Virtual Medical Care team understands the challenges you're facing as a physician. That's why our goal is focused on the quadruple aim: lowering costs, bettering the patient experience, improving health outcomes, and increasing physician satisfaction.
We direct your patients to the right level of care in the right place at the right time. That means improved outcomes, boosted reimbursements, and fewer penalties for your practice.
I/DD Organizations
We are qualified to care for the many challenges you face as an I/DD organization. That's why we put access to I/DD experienced and trained registered professional nurses right at your fingertips. We have the technology, the knowledge, and the compassion to provide on-call support in a way that no other company can.
Choosing Virtual Medical Care can help improve your outcomes, improve satisfaction, and alleviate staffing shortages—providing exceptional value when you need it most.
Virtual Medical Care is a forward-thinking company designed to help physician practices and Intellectual and Developmental Disability (I/DD) organizations find the right level of care for the patients and people they support.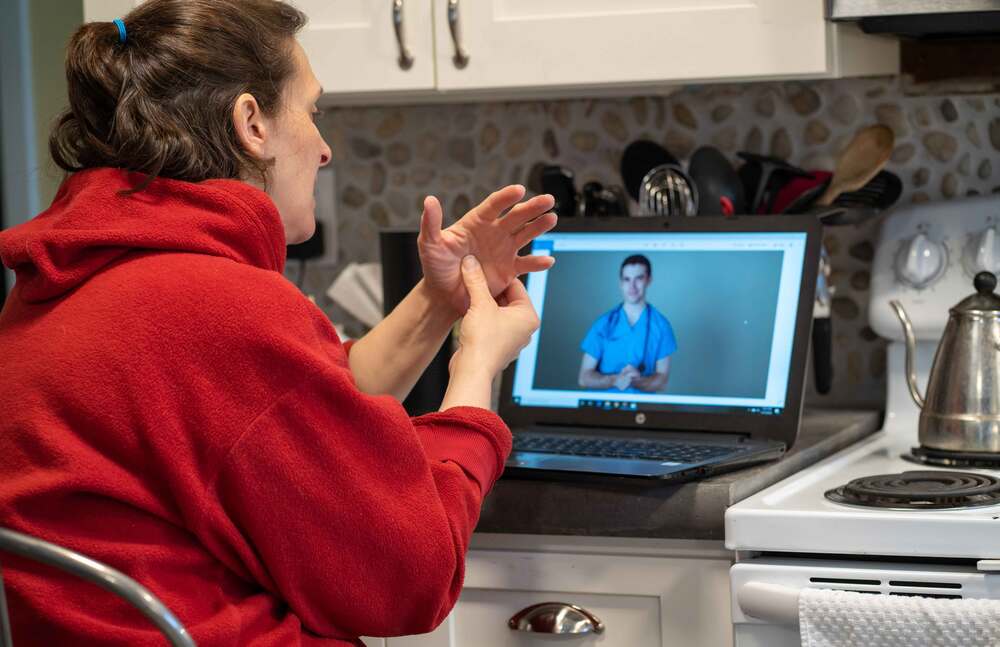 Mission
In the ever-changing world of healthcare, we strive to provide exceptional care by directing the right level of care to the right place at the right time. We have created an inspiring and innovative multi-level approach to provide seamless access by teaming RNs, physicians, technology, evidence-based guidelines, and best practice protocols.
Vision
Virtual Medical Care's goal is to be the first choice across New York State as the leading provider of comprehensive, on-call RN triage promoting appropriate emergency room utilization and the efficient use of healthcare dollars. To work to create a shift from volume to value, and provide dedicated and compassionate medical care.