Trust On Call
At the heart of Virtual Medical Care is our dedicated 24/7/365 RN On-Call service. We are proud to provide on-demand, around-the-clock access to care with advantages that stand out in the industry:
100% RN Staffed - Registered professional nurses answer all calls with the knowledge and experience to handle every type of clinical issue
I/DD Experienced Nurses - Our nurses have years of experience supporting people with Intellectual and Developmental Disabilities. Plus, additional training helps us meet the unique challenges associated with their care.
TriageLogic Clinical Decision Support System - We utilize nationally recognized, evidence-based protocols and guidelines that are the industry's gold standard to ensure the best treatments and outcomes.
This system is URAC Accredited, an achievement earned by the healthcare industry's best organizations committed to upholding and improving outcomes.
Compassionate Care - We treat your patients and the people you support the way you do. You can count on every team member to be empathetic, considerate, and kind.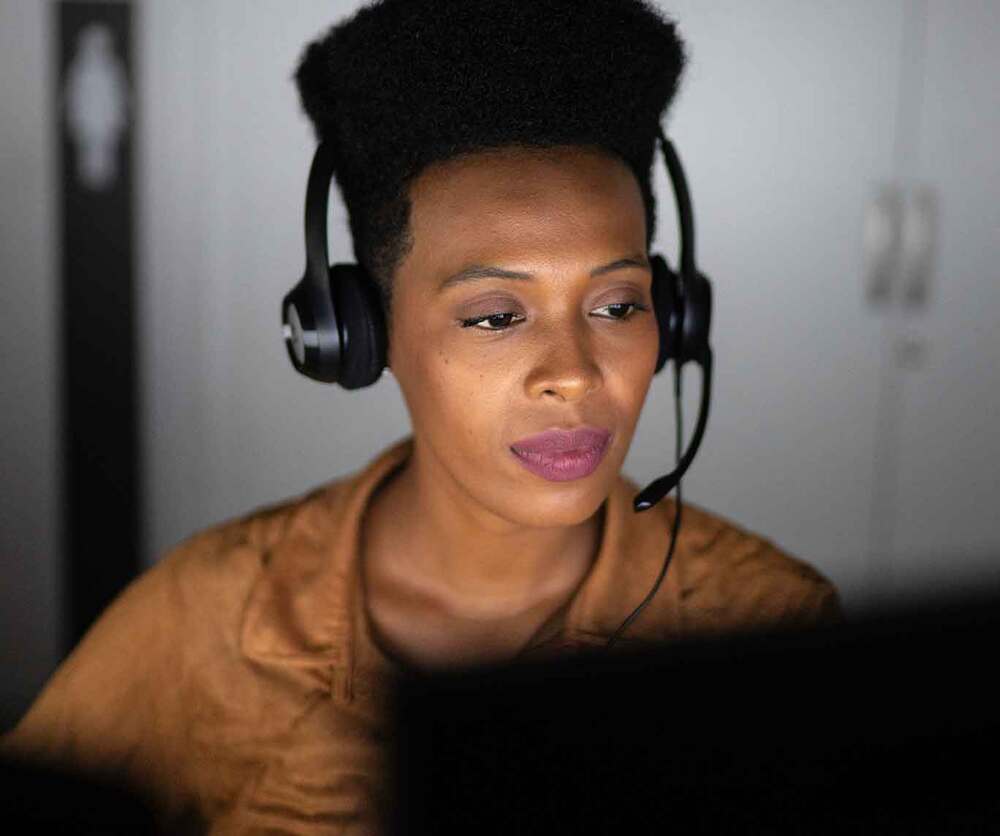 Count on Virtual Medical Care RNs to:
Assess Injury, illness, and medication concerns
Triage calls to the right level of care
Speak directly to people with I∕DD or to staff
Identify and discern between behavioral and medical issues
Reduce the amount of calls passed on to the provider
Lighten the workload of the practice
Provide compassion and understanding, even in the most chaotic situations
ADDITIONAL SERVICES
In select regions, we provide a variety of additional telehealth services, including:
Contact us today and learn how to put the 24/7 Virtual Medical Care team to work for you.
All you have to do is pick up the phone and call 716.395.3533.
CONTACT US