Our leadership team is comprised of some of the finest professionals in the healthcare industry—all of whom lead with empathy, compassion, and experience.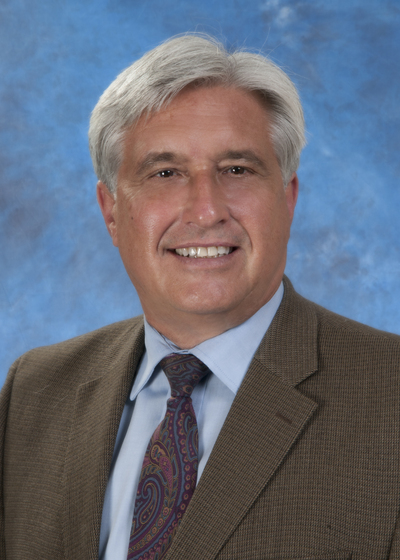 Dr. Thomas Artim
Medical Director
Thomas Artim serves as the medical director at Virtual Medical Care, Northpoint Council, Inc. and People Inc., a leading not-for-profit health and human services agency providing programs and services to more than 5,000 people with special needs, their families, and seniors throughout Western New York.
With more than 35 years of experience, Dr. Artim is a board-certified physician, licensed to practice medicine and surgery. He's a past recipient of Business First's Healthcare 50 and received the publications Healthcare Hero Award for Exemplary Performance and Compassion in the Medical Field.
He received his Doctor of Medicine degree from St. George's University School of Medicine and was a previous chief medical resident at Mercy Hospital of Buffalo.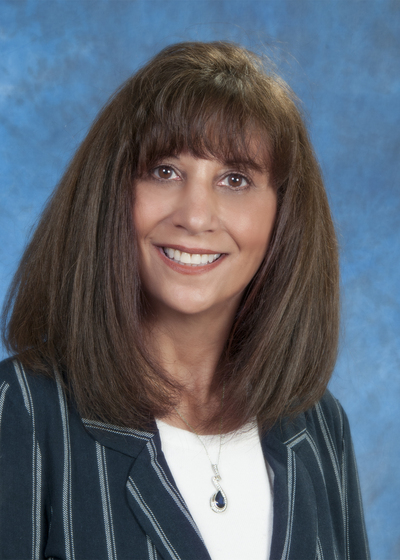 Annette Phillips RN BSM ACM
Vice President Clinical Practice
Annette Phillips serves as vice president clinical practice for Virtual Medical Care. She is also the associate vice president of clinical practice for People Inc.
Annette is a Registered Nurse and has practiced for 25 years in Buffalo, New York. In addition, she has worked in Healthcare Administration for the past 19 years, predominately in the Business and Clinical Operations Primary Care setting.
She is a graduate of Trocaire College of Nursing and completed her bachelor's degree in Business Management at Houghton College, with additional studies at the University of Rochester School of Nursing.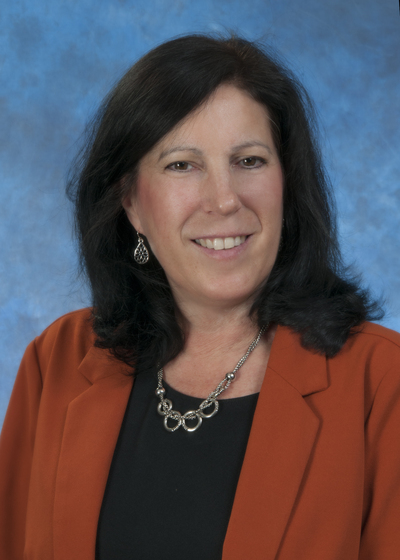 Denise Fleck
Director of Operations
Denise Fleck is the director of operations at VMC and at People Inc. With 25 years of healthcare experience, Denise oversees the department's day-to-day operations, including all human resources responsibilities. She brings her expertise to Virtual Medical Care as she works to build and expand the company by streamlining existing protocols, policies, and procedures.
She has volunteered with various organizations throughout her career, including Cancer Care Run.